World's smartest lamp set to monitor breathing and coughing 24/7
Nobi's revolutionary lamp for fall detection and prevention also monitors vital signs starting in 2023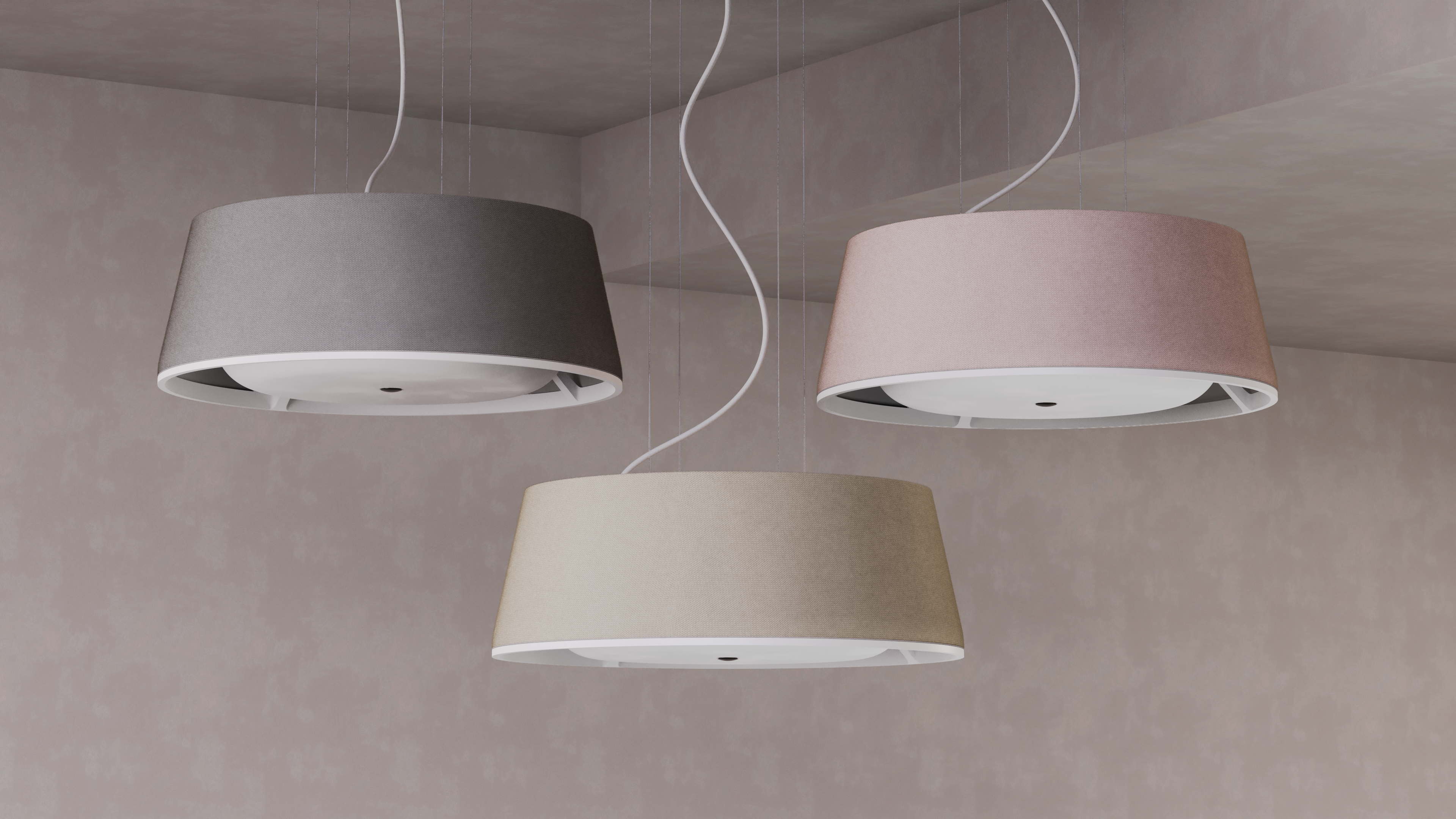 Las Vegas, 5/01/2023 - European age tech scale-up Nobi has developed the world's smartest lamp. Thanks to Artificial Intelligence, it can detect, prevent and even predict falls in older people. The new generation of the smart lamp, launched internationally at CES, takes the lamp's capabilities to another level as it will monitor vital signs such as breathing and coughing 24/7. Nobi is pioneering the adoption of innovative age tech that will help the delivery of elder care in the future.
Aging tsunami makes age tech indispensable ​ ​ ​ ​ ​
Our society continues to age rapidly. ​ Today, one-fifth of Europe's population is already over 65. By 2040, it will be one in four. To avert a crisis in elderly care and to preserve the right to quality care for the elderly, technology will be indispensable. Innovative age tech solutions can allow older people to live with dignity and independence at home for longer. ​ They can also support care workers in professional care facilities who are working under an ever-increasing workload.
One of the biggest obstacles for seniors to continue living on their own in their familiar home environment is falls. Falls are the main cause of fatal injuries among seniors. One in three people over 65 falls at least once a year; the risk only increases with age. It is usually not the fall itself, but rather the time they need to wait for help that will determine the severity of injuries. Those who are not helped within the hour have a 50 percent chance of dying within six months. Prompt help after a fall is crucial.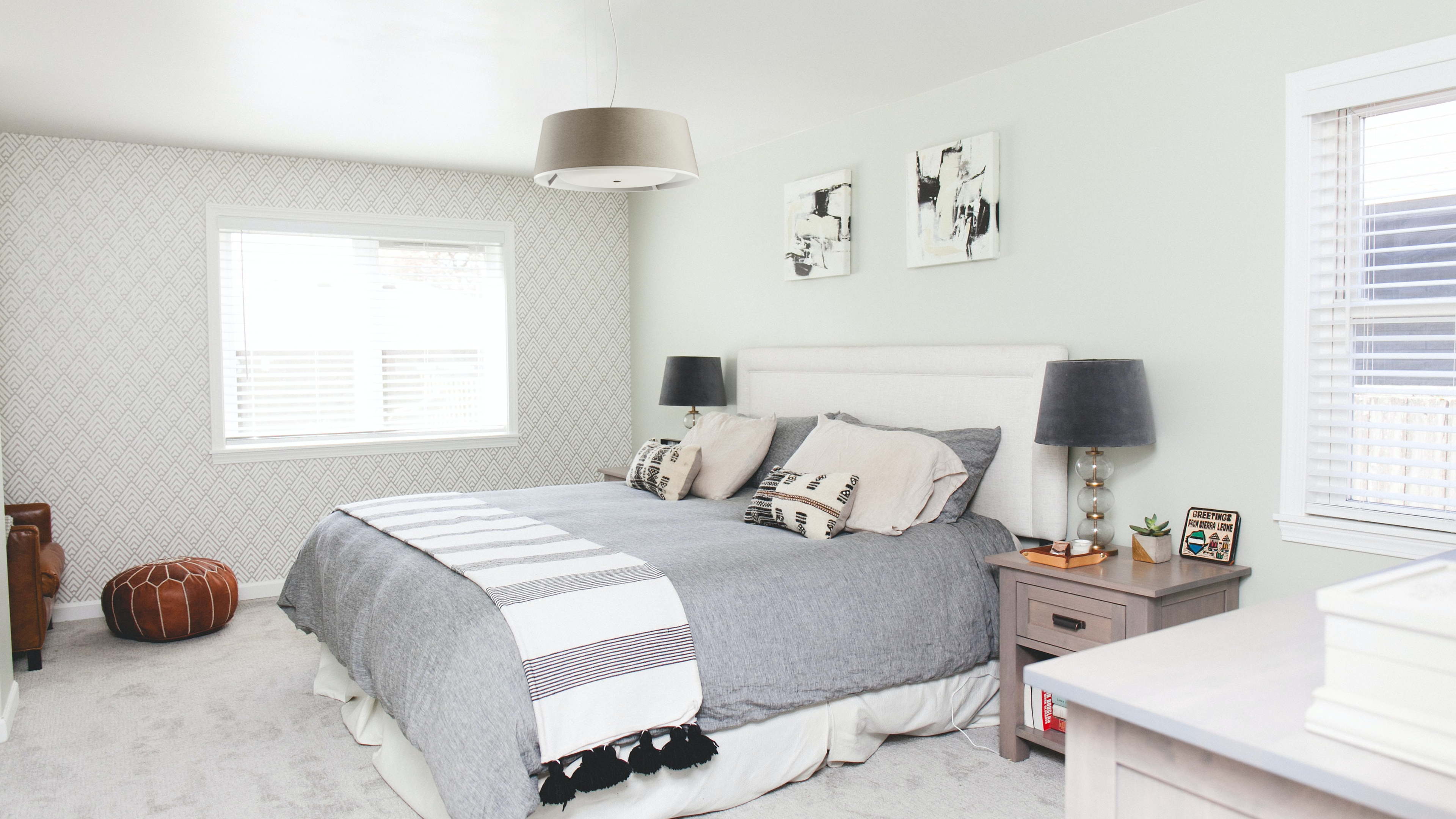 Fall detection, prevention and prediction thanks to AI ​ ​ ​ ​
The smart AI-controlled lamp developed by Nobi detects falls and provides immediate help. When a fall occurs, Nobi asks elderly residents if they have fallen. Without a clear "no", the lamp automatically alerts care staff or family members. The elderly users are in charge of their privacy; they decide in advance whether their family or caregiver will only receive a notification, or also be forwarded images (abstract or otherwise). In a home environment, thanks to its connection to a smart doorbell, Nobi can even open the front door for emergency services or neighbours who come to check up.
The smart lamp not only detects falls, but also helps prevent them. It automatically provides a soft light when people sit up in bed. When they stand up, the entire room lights up so they can get their bearings . By monitoring sleep patterns and detecting changes early, the lamp can even predict an increased risk of falls and reveal other health problems as well. Because Nobi also detects so-called "slow falls," caregivers can avoid the elderly ending up on the floor by reacting quickly.
Breathing and cough monitoring thanks to technological innovation
The new lamp announced by Nobi at CES has several important technological innovations. For example, Nobi is using radar technology for the first time. Combined with cameras and sensors, this will make the lamp even more versatile.
Nobi co-founder and CTO Stijn Verrept: "In the near future, it will become possible to also monitor crucial body parameters such as coughing and breathing. From a distance, without physical touch. For example, when someone starts breathing laboriously at night, the lamp will notice this and sound the alarm. In this way, Nobi will help prevent even more deaths, including during sleep."
Audio quality has also been significantly enhanced with the new lamp. Fast, clear communication between the resident and the caregiver is crucial after a fall. Noise cancellation filters out background noise with the new lamp, such as sound from a loud television. Beamforming software processing allows focused listening at one particular location in a room. The lamp then focuses specifically on the corner where the resident fell, for example.
Thus, the new version of the Nobi lamp will monitor the safety and health of elderly residents even more effectively, 24/7. Users themselves do not notice any of these technological upgrades; the lamp remains just as easy to use. ​ ​ ​
Simplicity is the key to the great breakthrough of age tech
Nobi wants to make a fundamental difference in the lives of the elderly and their caregivers. The only way to do that is to reconcile innovative technology with extreme ease of use. The technology behind the smart lamp is constantly updated, but the threshold for elderly users remains as low as possible. Revolutionary innovations serve no purpose if no one can or wants to use them. The latest lamp combines a major technological upgrade with a conscious choice for stylish design and thorough user-friendliness.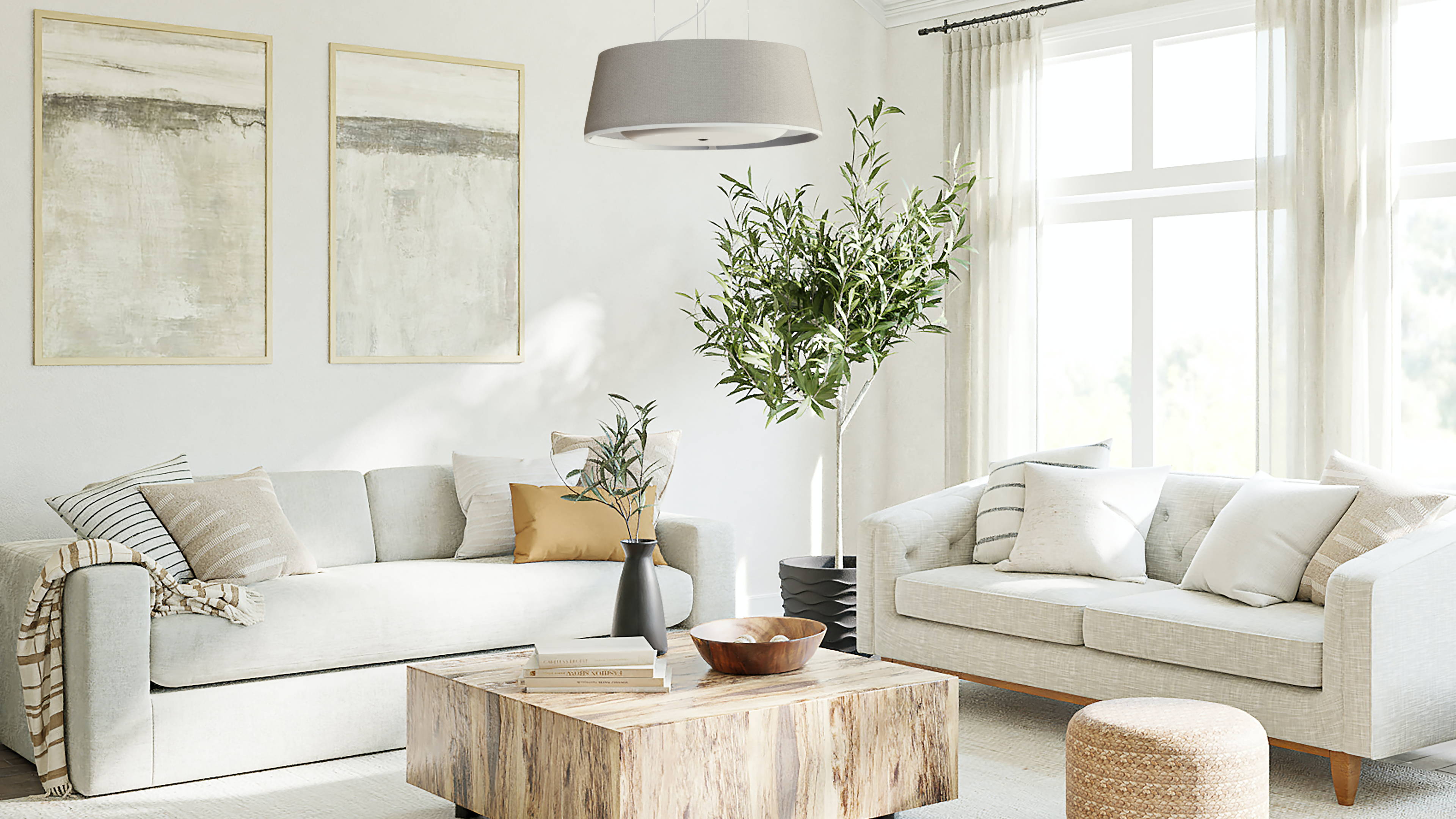 Nobi co-founder and CEO Roeland Pelgrims: "Simplicity and design are key to the large-scale breakthrough of age tech. Most technology solutions for seniors today are first and foremost functional, and unfortunately it shows. They are boring, grey and needlessly complex. The Nobi lamp is the smartest lamp in the world; its powerful Nvidia processor can perform more than 1 trillion calculations per second. But the user doesn't notice any of this innovative high-tech. They simply see a beautiful, stylish, user-friendly lamp."
Privacy crucial ​ ​ ​ ​ ​
While developing the smart lamp, user privacy was an absolute top priority. Nobi analyses the images locally and immediately overwrites them when no fall has occurred. So no images are saved or sent to the cloud except after a fall incident. Users choose in advance what information they want to share with their caregivers. They can choose not to share any images (they will then only receive a phone call, a text message or a message in the app after a fall), to share only abstract images (contacts see stick figures), or to share the full images from their room.
International expansion
Barely a year after its first pilot project, the Nobi lamps are already being used successfully in residential care centres in Belgium, the Netherlands, England and Ireland. They have also recently become available in Canada, Germany, Austria, Switzerland, Sweden, Finland, Norway and Hungary.In addition, Nobi is ready to take the next important international step. Talks are ongoing in the United States with several distribution partners interested in distributing the smart lamp. Nobi not only aspires to the professional market (Nobi in residential care centers & hospitals), but by 2023 it also wants to offer elderly people the opportunity to bring the smart lamp into their own homes
Visit Nobi at Showstoppers and during CES from January 5 to 8 2023 for a demo of the smart lamp at booth 50048 in the Venetian Expo and learn all about the next steps.
For visuals & extra information about Nobi: click here to visit Nobi's digital Pressroom